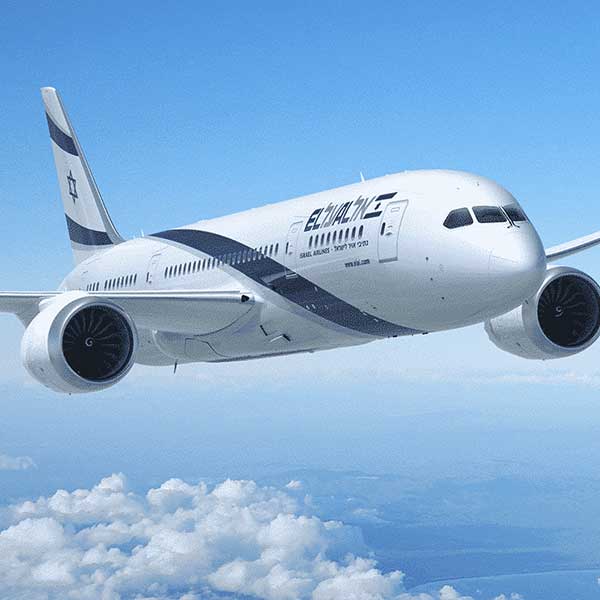 Israeli National Carrier to commence flights to Sri Lanka
Israeli National Carrier to commence flights to Sri Lanka
Minister of Ports, Shipping, and Aviation Nimal Siripala de Silva stated that he had granted approval for the Israeli National Carrier to commence flights to Sri Lanka. However, he was unable to specify the date on which El Al Israel Airlines will commence operations in Sri Lanka.
El Al Israel Airlines is widely considered to be one of the most secure airlines in the world due to the tough security measures implemented, which include carrying at least two undercover air marshals on board every El Al flight. It is the only commercial airline to equip its planes with missile defence systems to protect its planes against surface-to-air missiles.
El Al Israel Airline welcome to Sri Lanka soon along with tourists from Israel.
Reserve your tour : https://airlinescrewtours.com/contact/