Brews with a View: Ambuluwawa Tower's Coffee Delight
Ambuluwawa Tower's Coffee Shop. Indulge in the perfect blend of coffee and panoramic vistas at Ambuluwawa Tower coffee shop by Java Lounge.
Experience Ambuluwawa Tower like never before! With its iconic spire and breathtaking beauty, Ambuluwawa is now not just a sightseeing spot but also your go-to destination for a perfect coffee moment.
Introducing the new coffee shop by Java Lounge, offering Espresso, Americano, or Latte, enhancing your view experience.
Operating from 8:00 am to 5:30 pm, this coffee haven also comes with the convenience of recharge points and WiFi, available from December 2023 onwards. Charge up your devices while savoring your coffee, making it an ideal stop for digital nomads exploring Sri Lanka while working remotely.
Check out menu in the photos below. For any inquiries, feel free to reach out at +94 78 299 3528.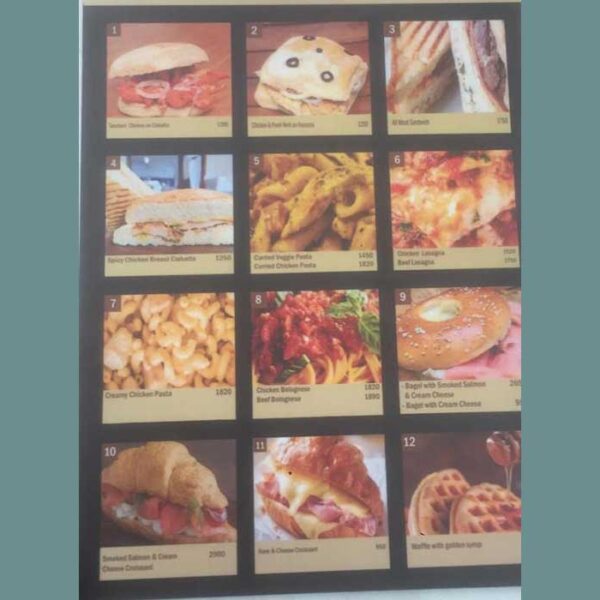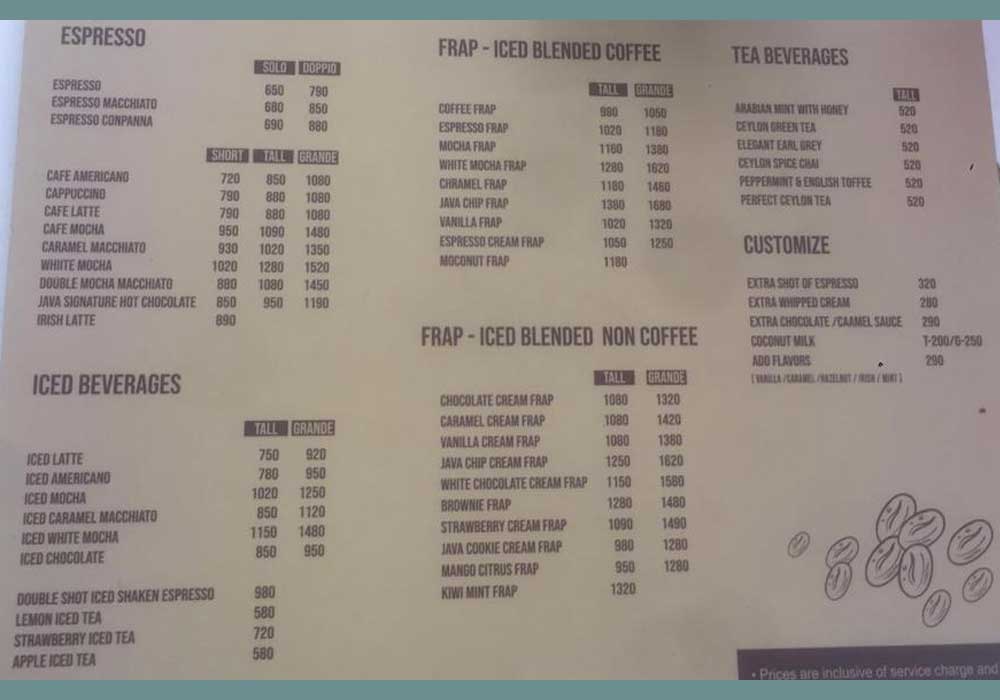 Elevate your Ambuluwawa visit with a perfect blend of scenic beauty and delightful coffee!
*********************************************************************************************************
Planning a trip to Sri Lanka? Include Slide & Swing Ella in your adventure by reaching out to ACT Sri Lanka for tour arrangements. Click here for more details!
Discover the Available Tour Packages: Your Gateway to Unforgettable Experiences
Book your Sri Lankan tour with Airlines Crew Tours and immerse yourself in a remarkable experience. Our tours feature the iconic Ella Swing, ensuring unforgettable moments of adventure and joy.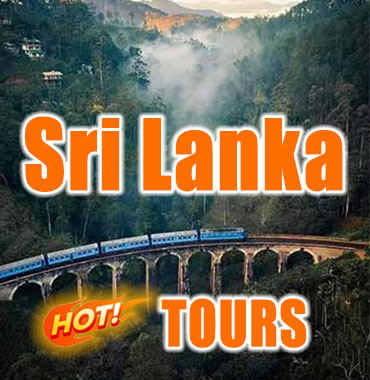 For find about tours
For Inquire about tours through WhatsApp Click here