ACT Sri Lanka is a renowned tour organizing company in Sri Lanka, operating under the name Airlines Crew Tours. We cater to the diverse needs of discerning travelers by offering a wide range of amenities. With a strong presence worldwide, we have been serving clients from various airlines across the globe. Our expertise lies in providing comprehensive holiday experiences, including transportation, accommodation, guided excursions, and MICE (Meetings, Incentives, Conferences, and Exhibitions) services.
At Airlines Crew Tours, we take pride in our ability to create tailor-made holidays that cater to the unique preferences of individuals, families, and large groups. Our holiday packages span across all budgets, offering options from budget-friendly to luxurious high-end experiences. With a focus on exceptional customer service and attention to detail, we strive to make every trip a memorable and enjoyable one.
Whether you seek a relaxing beach vacation, an adventurous wildlife safari, a cultural exploration, or a corporate event, we have the expertise and resources to curate the perfect itinerary for you. Trust Airlines Crew Tours to handle all aspects of your holiday, ensuring a seamless and unforgettable experience in beautiful Sri Lanka.

With its breathtaking beaches, ancient ruins, magnificent elephants, scenic train rides, renowned Ceylon tea, warm hospitality, and delectable cuisine, Sri Lanka is an irresistible destination for travelers.
Sri Lanka, once hailed by Marco Polo as one of the greatest islands in the world, boasts a rich history that spans thousands of years. Despite its small size, this country offers a wealth of historical sites, natural wonders, and scenic beauty. From the stunning beaches and lush jungles to the picturesque tea plantations and sacred temples, there is so much to explore and discover in Sri Lanka.
Embark on a journey to uncover the hidden gems of this enchanting land. Immerse yourself in the golden sands of the beaches, trek through dense jungles teeming with wildlife, experience the serenity of tea plantations, and marvel at the intricate architecture of ancient temples. These are just a few of the many beautiful spots that Sri Lanka has to offer.
Allow yourself to be captivated by the magic of Sri Lanka as you delve into its vibrant culture, breathtaking landscapes, and fascinating history. Let the friendly locals guide you through their traditions, taste the flavors of authentic Sri Lankan cuisine, and create memories that will last a lifetime.
Indulge your senses and embark on an unforgettable journey through the stunning spots that Sri Lanka has to offer. It's time to explore this captivating island and experience its unique blend of history, nature, and beauty.
Experience Seamless Travel with Act Sri Lanka
Simplify Your Sri Lanka Travel with Act Sri Lanka. Leave the stress and planning behind as Act Sri Lanka takes care of every aspect of your journey. From accommodations and transportation to tour packages, we handle it all. Benefit from early booking discounts, special fares, and exclusive hotel deals through our strong partnerships with travel suppliers across the island. With our customer-centric approach and strict code of ethics, you can trust us to fulfill your Sri Lanka tour requirements. Our knowledgeable travel consultants are dedicated to meeting your travel needs and ensuring a seamless experience.
Embark on a captivating journey through the exotic depths of Sri Lanka
Immersing yourself in its breathtaking beauty, grandeur, mystery, and luxurious experiences.
Revitalize your body, mind, and spirit with a holiday in Sri Lanka. Discover the hidden gems beyond the clichés and indulge in unforgettable experiences. As the best tour company in Sri Lanka, Act Sri Lanka is here to serve you. Contact us, and our expert travel consultants will create a tailored itinerary at the best rates for your Sri Lanka tours.
In a nutshell:
Competitive information and timely promotions , Expert analysis and recommendations , Simplified research and transactions , Value-added benefits , Unmatched buying power for incredible deals ,Problem-solving and customer satisfaction
Choose Act Sri Lanka for dedicated service and the best package holidays in Sri Lanka. Let us create your dream vacation.
Specializing in Tailor-Made Sri Lanka Holidays & Followings
Experience Unmatched Accommodation
With our extensive presence in Sri Lanka's tourism industry, we have established strong partnerships with hotel chains across the island. This allows us to secure exclusive deals and pass on the cost savings to our clients. Whether you're seeking luxury, budget, or family-friendly options, we guarantee the best accommodation that suits your needs and budget. Rest assured, once your booking is confirmed, we promptly make reservations at your selected hotels to ensure a seamless and comfortable holiday experience in Sri Lanka.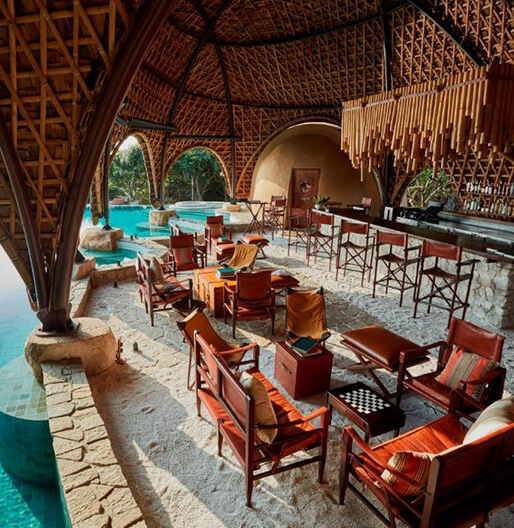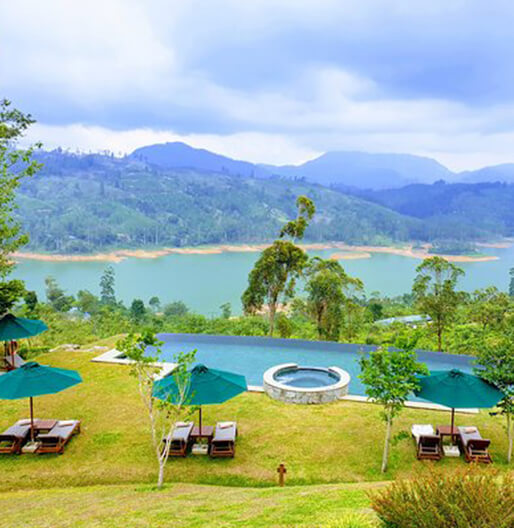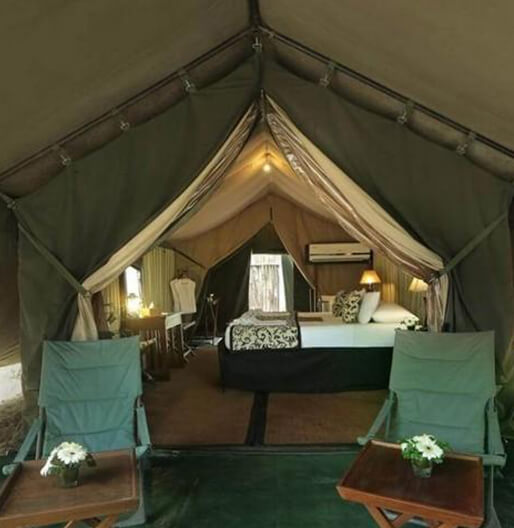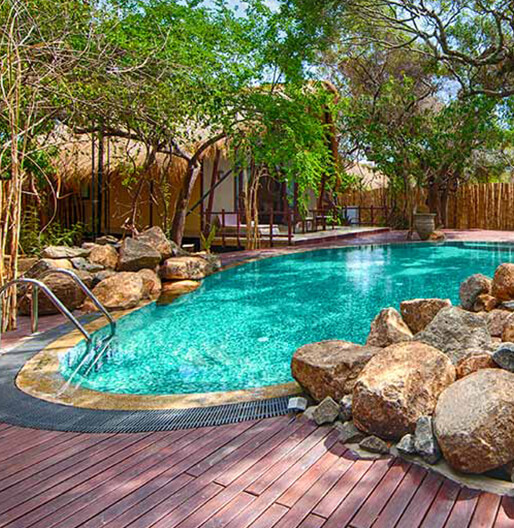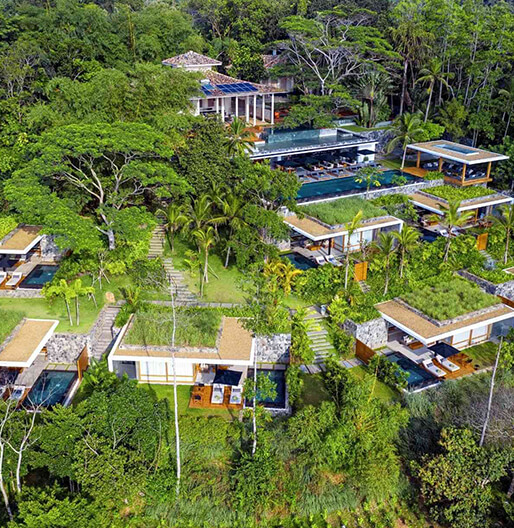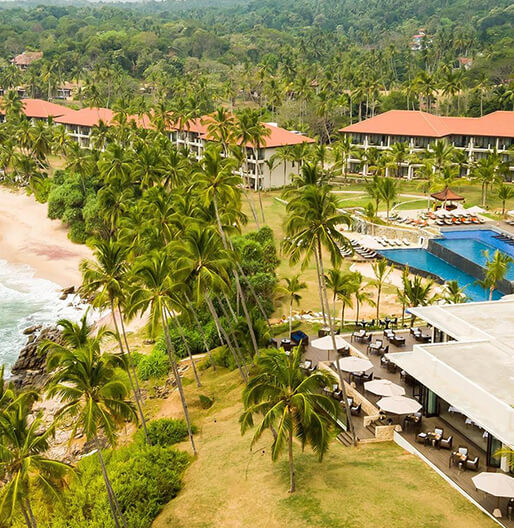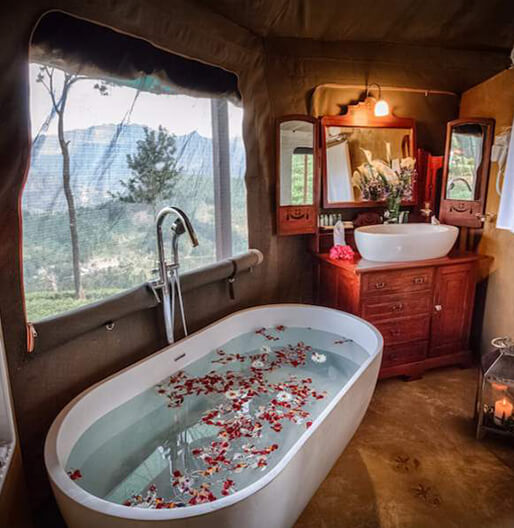 Effortless Transportation Services
Convenient Sri Lanka Travel
Experience the utmost convenience with our exceptional transport services in Sri Lanka. We provide private vehicles with professional driver guides who will accompany you throughout your tour. From airport transfers to exploring the country, our dedicated drivers will be there to assist you every step of the way. Rest assured, the vehicles we arrange are spacious and comfortable, tailored to accommodate you and your family during your Sri Lanka journey.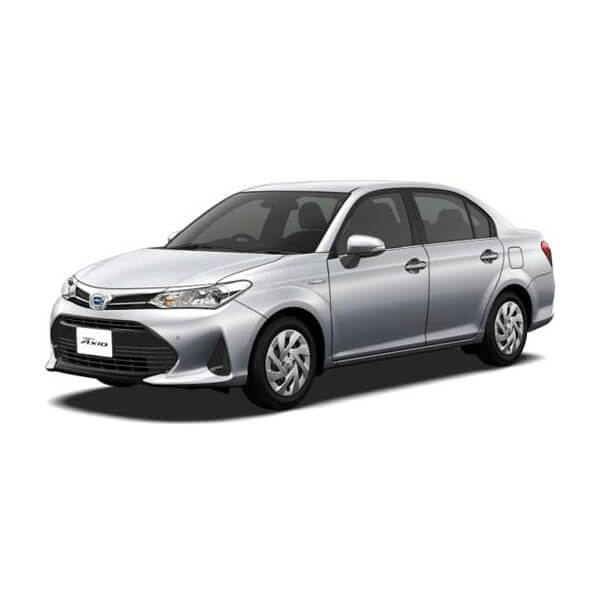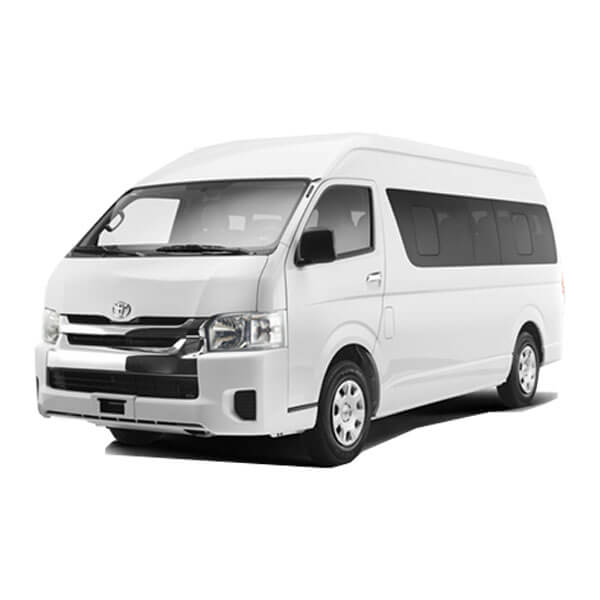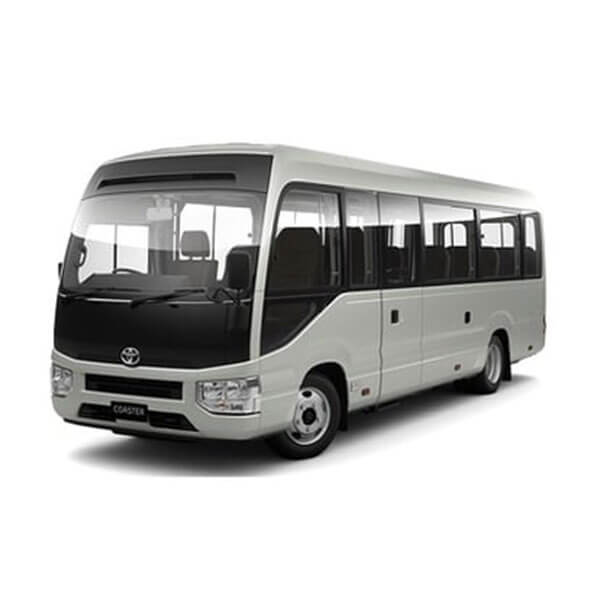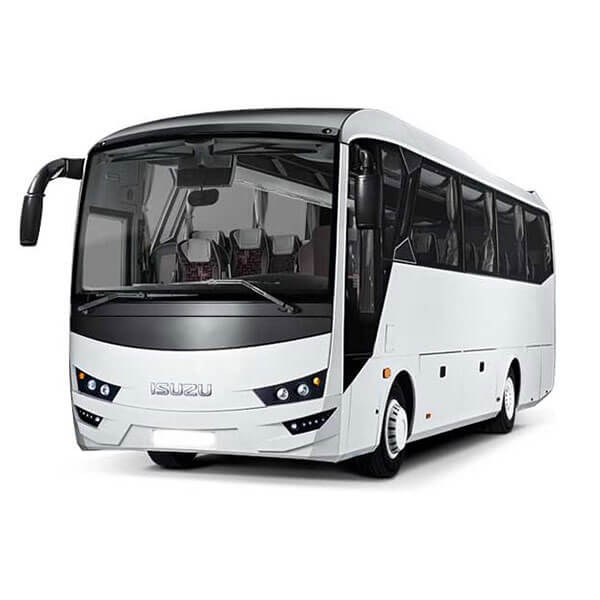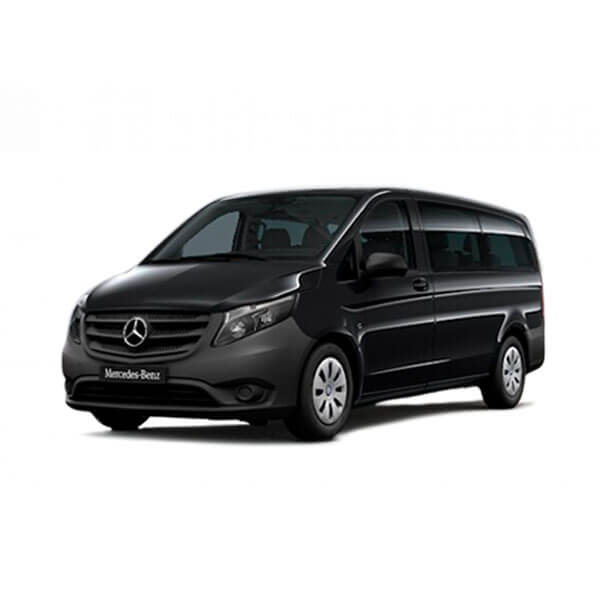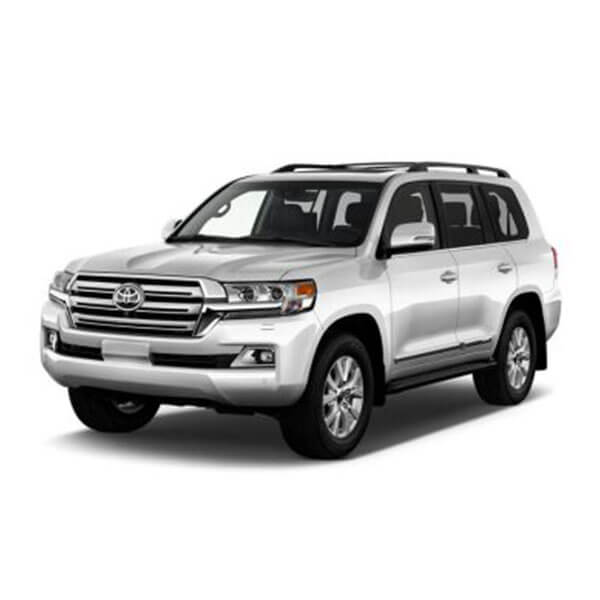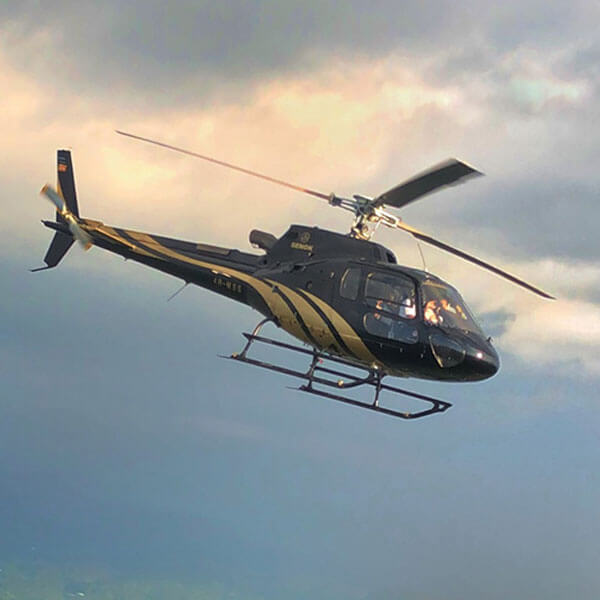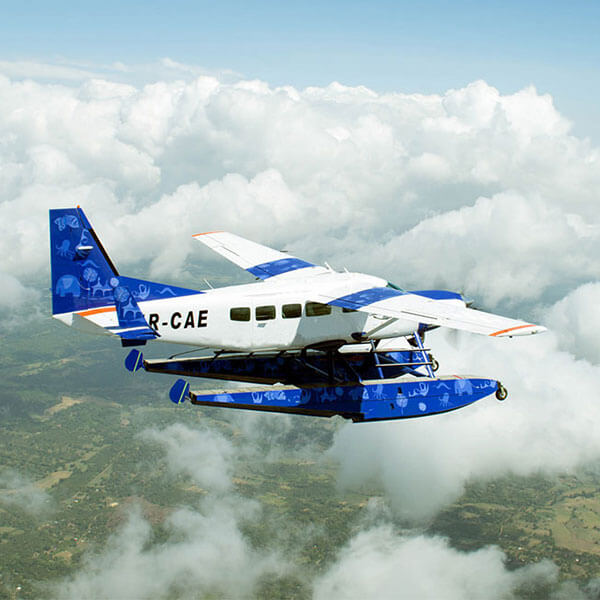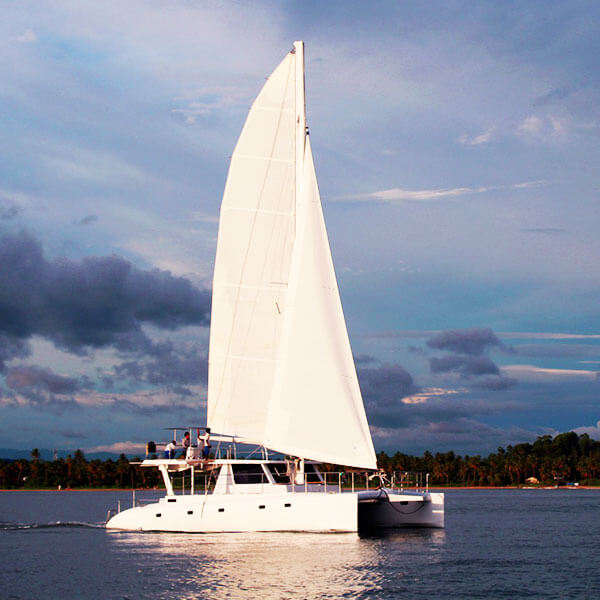 Expert Chauffeur Guides and Travel Assistance
Personalized Sri Lanka Tour Assistance
Upon your arrival in Sri Lanka, our dedicated Act Sri Lanka representative will greet you and provide a comprehensive itinerary for your private tour. You will receive detailed information about your hotels, including contact numbers and meal plans. Additionally, we will clearly outline the inclusions and exclusions of your holiday package. Our team is committed to ensuring you have a seamless and well-informed travel experience throughout your journey in Sri Lanka.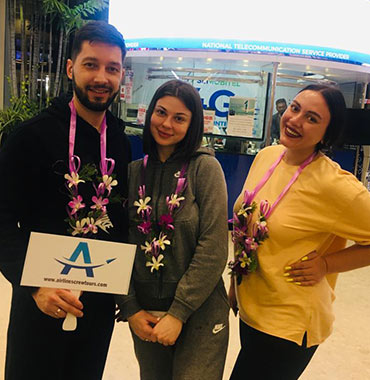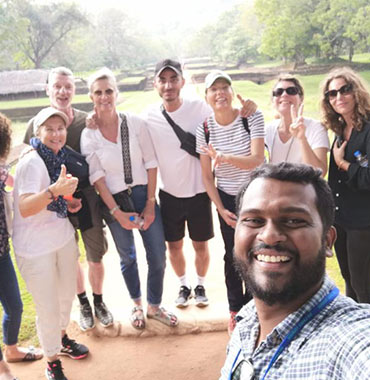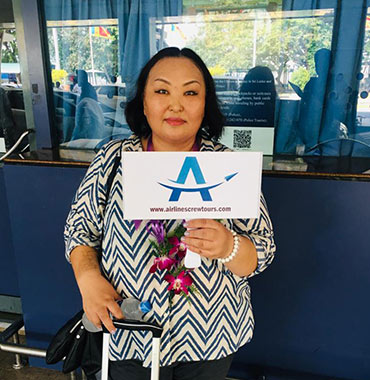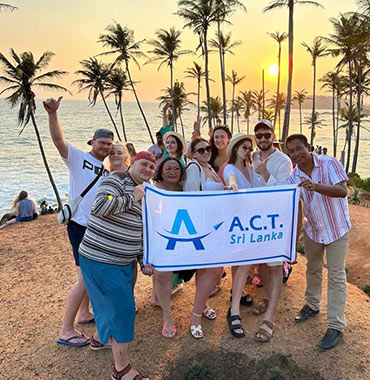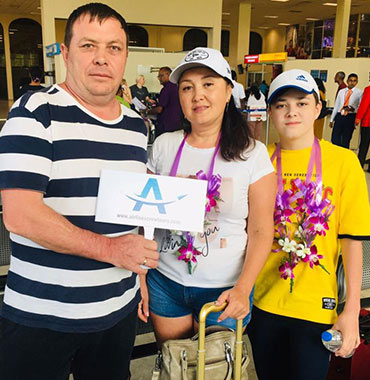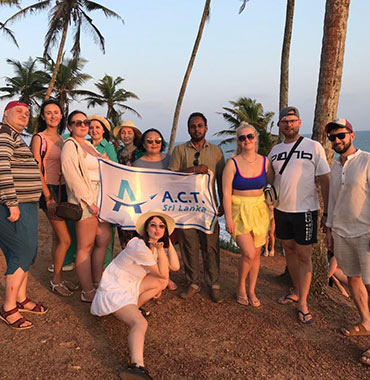 Experiential Travel Packages
Customized Sri Lanka Tours for Every Preference
Explore our Sri Lanka tour packages tailored to suit your interests, budget, and comfort level. Choose from our selection of day tours and round tours based on your specific interests. If none of the available packages meet your requirements, we'll create a unique tailor-made holiday package by combining attractions from different tours.
For budget and comfort packages, we can customize the Sri Lanka tour packages to align with your financial plan and desired level of comfort. Rest assured, we prioritize service quality and offer luxurious holidays in Sri Lanka at highly affordable rates.
At ACT Sri Lanka, we are your trusted travel consultant, offering unforgettable Sri Lanka tours and travel experiences. With expertise in Sri Lanka travel, we prioritize your best interests and provide tailor-made holiday solutions. Our one-stop-shop package ensures convenience and exceptional services throughout the year.
Choose us for exceptional transportation services in Sri Lanka. We prioritize luxury, comfort, safety, and security, providing top-notch vehicles and skilled drivers for your Sri Lanka tours.
Embark on unforgettable Sri Lanka guided tours and package holidays with our comprehensive destination management services. Enjoy hassle-free travel, personalized itineraries, and a range of additional services for an enhanced experience.
As the best tour company in Sri Lanka, we guarantee extraordinary journeys, captivating culture, stunning natural beauty, and remarkable attractions. Our dedicated service and commitment to excellence ensure unforgettable memories.
Experience the best of Sri Lanka with Act Sri Lanka, the leading DMC in the country. Let us guide you through an extraordinary journey filled with unparalleled beauty and dedicated service that exceeds expectations.
Experience ultimate relaxation in
Sri Lanka & Maldives
News & Articles
LATEST NEWS & PROMOTIONSAbout Sri Lanka
CUSTOMER REVIEWS & TESTIMONIALS

In 2019 I was in Sri Lanka with my colleagues from LOT. We brought day excursions from the Airlines Crew Tours. Their services are remarkable. It was inexpensive, custom made and more importantly we were back in time to the hotel without any delay for have a rest before our departure flight.

Great organization, very present for answering all the questions you have, always available. Also gives great advices for tours which are not part of his touristic tours.

Superbe expérience Nous avons fait Pinawala et Sigiriya. Déjeuner un repas délicieux chez l'habitant ! Journée exceptionnelle, nous en avons pris plein les yeux ! Attentionné, s'adapte aux demandes.

Sri Lankaya her ziyaretimde mutlaka hep tura katılırım. Benim için önemli olan kısa sürede birçok yeri görebilmek ve güvenli bir sekilde otelime geri dönmek . Bu yüzden Sri Lanka'da hep bu tur şirketini tercih ediyorum . Güvenli , hesaplı ve kaliteli bir gezi istiyorsanız doğru yerdesiniz

Nous étions trois adultes à faire un tour de 9 jours en janvier 2022 au départ de Colombo organisé par Airline Crew Tours ACT: Anuradhapura, Sigiriya, Polonnawura, Dambulla, Kandy, Nuwara Eliya, Yala Park, Galle et dépose aéroport.