Welcome to ACT Sri Lanka – your top choice for unforgettable Sri Lanka Tours. As a renowned tour company operating under the name Airlines Crew Tours, we cater to discerning travelers from around the world, including layover crews members.
Our services encompass accommodations, transport, expert guides, and valuable information, offering an array of options from package tours to tailor-made experiences.

With a global presence, we excel in crafting comprehensive holiday experiences, covering transportation, lodging, guided excursions, and MICE services. Our pride lies in creating bespoke holidays that cater to individuals, families, and large groups, spanning various budgets – from budget-friendly to luxurious.

Experience relaxing beach getaways, thrilling wildlife safaris, cultural explorations, and seamless corporate events, all expertly curated for you. Trust Airlines Crew Tours for an exceptional journey in beautiful Sri Lanka. Explore our Sri Lanka tour packages and embark on an adventure with the best tour operator and travel agency in Sri Lanka
Discover the allure of Sri Lanka through its captivating landscapes and rich heritage. Unveil hidden treasures with our Sri Lanka tours, including tailor-made options, all curated by the country's top tour company. Immerse in golden beaches, lush jungles, and ancient temples as you journey through this enchanting land.
Embark on unforgettable Sri Lanka holidays with our thoughtfully designed tour packages. From budget-friendly options to immersive tailor-made experiences, explore the island's breathtaking beauty, vibrant culture, and fascinating history. Let our expert guides lead you through historical sites, verdant tea plantations, and serene beaches.
Experience the essence of Sri Lanka's warmth, hospitality, and flavors. Indulge your senses in authentic cuisine and immerse yourself in local traditions. With its magnificent elephants, historic ruins, and scenic train rides, this captivating island offers an enchanting blend of nature and culture.
Unlock the treasures of Sri Lanka with us – your trusted travel companion for immersive Sri Lanka tours. Explore our diverse tour packages and let this remarkable island weave its magic around you.
Embark on a captivating journey through the exotic depths of Sri Lanka
Immersing yourself in its breathtaking beauty, grandeur, mystery, and luxurious experiences.
Energize your body, mind, and soul with a rejuvenating Sri Lanka getaway. Uncover unique treasures and make lasting memories. As the top tour company, Act Sri Lanka is your guide. Connect with us for a personalized itinerary at unbeatable rates for your Sri Lanka tours.
Why us?
Competitive insights and timely offers , Expert guidance and suggestions , Streamlined research and bookings , Added perks and benefits ,Unmatched purchasing power for exceptional deals , Effective issue resolution and customer contentment
Opt for Act Sri Lanka – your partner for dedicated service and the finest Sri Lanka holiday packages. Let's craft your dream vacation.
Specializing in Tailor-Made Sri Lanka Holidays & Followings
Personalized Sri Lanka Tours for Your Every Desire
Discover our bespoke Sri Lanka tour packages, designed to match your preferences, budget, and comfort. Pick from our array of day tours and round tours, tailored to your interests. Can't find the perfect fit? We'll craft a distinctive tailor-made package,
blending attractions from various tours.
With budget-friendly and comfort options, we can fine-tune the Sri Lanka tour packages to align with your finances and desired comfort level. Count on us for exceptional service quality, providing luxurious Sri Lanka holidays at remarkably affordable prices.
CUSTOMER REVIEWS & TESTIMONIALS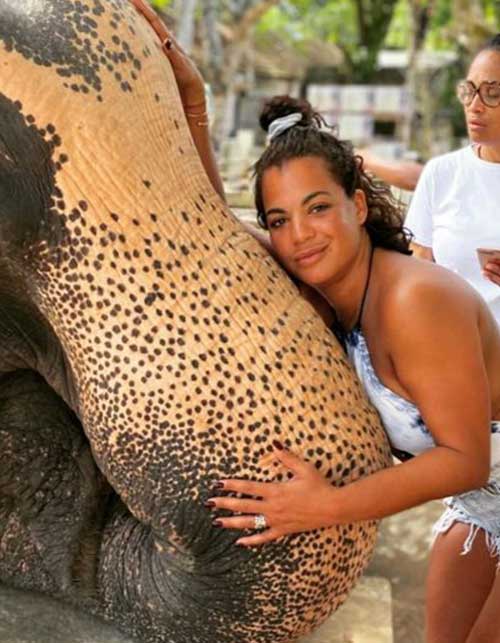 What an amazing journey in Sri Lanka this time again… for the 3rd time with Airlines Crew tour but never disappointed. It was great thank you for taking care of us as always. Sigiriya and Dambulla was hudge. Let Sri Lanka be great again!!! 🤩🤩🤩
You are amazing guys! Everything was perfect, from pick up to drop off. Ambuluwawa tower is something special 😍 My recommendation is to go with those guys, so flexible, you can add or remove something from your plans, stay longer somewhere, just tell them and they ll make it just like you want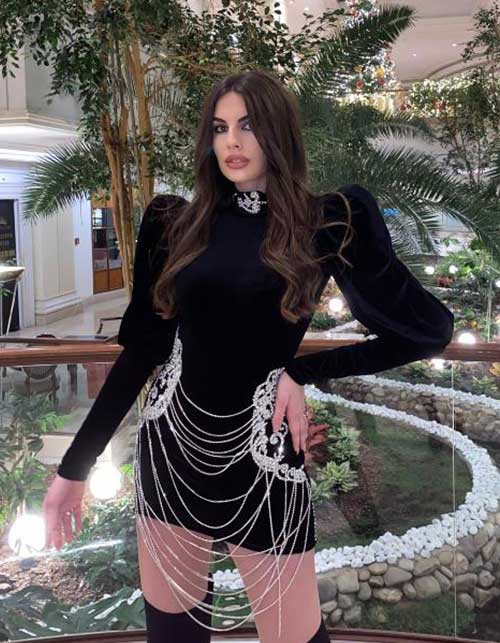 This tour made me fall in love with Sri Lanka and its people, visiting elephant sanctuary felt like a dream to me. The tour guides were so polite and made such an effort to make this day memorable for me. You will get to pet, ride, feed, and shower with the elephants, and if you ask them they will even take you to see the sunset on one of the beaches. I felt like I'm with friends although I met them for the first time.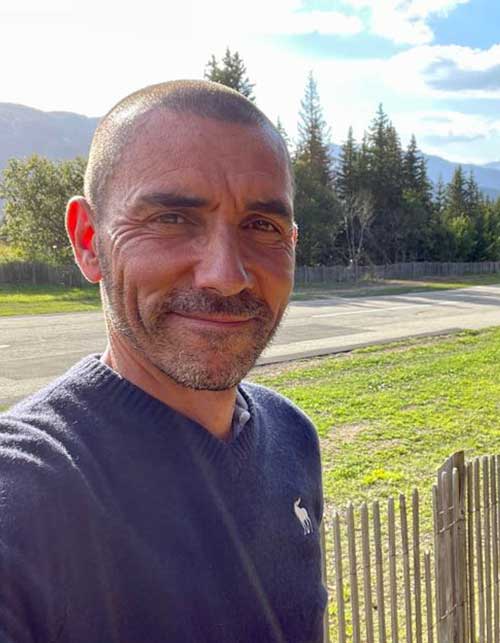 Taylor made experience, flexible planning ahead of the trip and strict compliance to the schedule! Enjoyed every second of this adventure! Local train ride, night in a tree house lodge, authentic cuisine and beautiful sceneries, all went well thanks to the close watch of our friendly guide! Many thanks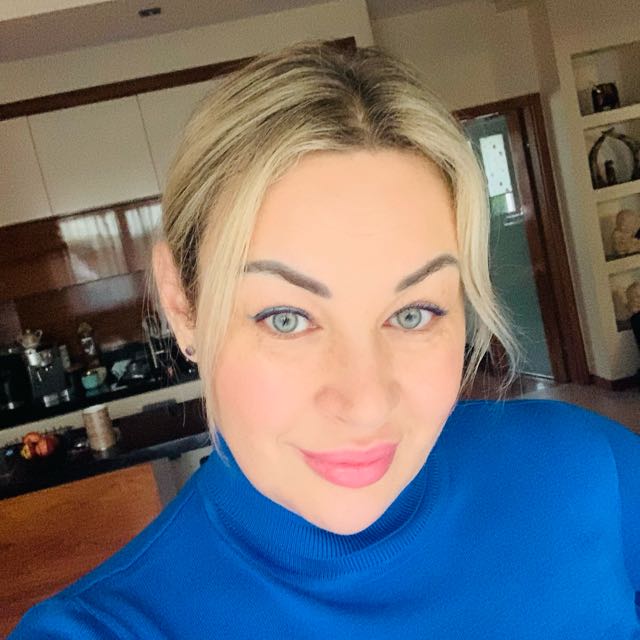 In 2019 I was in Sri Lanka with my colleagues from LOT. We brought day excursions from the Airlines Crew Tours. Their services are remarkable. It was inexpensive, custom made and more importantly we were back in time to the hotel without any delay for have a rest before our departure flight.

2nd time we use Airline Crew Tours on our visit to Sri Lanka. This time we did Sigiriya, Village Safari, Dambulla. Our driver Theekshana was the perfect driver and guide that day. Really interested in what we wanted to see and loved showing us his beautiful country. He's knowledge about the places we visited bar impressive..

Contact person at ACT organized a successful, enjoyable custom private tour of a scenic tea plantation, and my tour guide Chami took such good care of me: I would highly recommend booking a trip with Airlines Crew Tours Sri Lanka. Cannot wait to visit this beautiful country again soon!

Organising a trip with ACT when you have a layover in Colombo is a perfect idea. Beautiful sceneries, very friendly driver, you don't need to worry about anything, just enjoy the beauty of the island 😉

Amazing for a crew layover in Colombo or even better for a long stay in Sri Lanka. Friendly, professional guides who choose the best places to take you and make your stay a memorable experience.

ACT was so professional. It was an amazing journey with them. My guide Mr. Kasum was so empathetic. The place is so scenic.

Superbe expérience Nous avons fait Pinawala et Sigiriya. Déjeuner un repas délicieux chez l'habitant ! Journée exceptionnelle, nous en avons pris plein les yeux ! Attentionné, s'adapte aux demandes.

With Airline Crew Tours I went on excursion to Pinnawala Elephant Orphanage. It was beyond amazing. Whole trip was well planned - Lasath (my tour guide) picked me from the hotel at time that was most suitable for me.

Thanks for the tour to Sigiriya Rock. Nice and English speaking guide. Good locations for the trip. Highly recommended for any trips.

Great organization, very present for answering all the questions you have, always available. Also gives great advices for tours which are not part of his touristic tours.

On February we went to a long, but really fascinating trip! You should know, but it's a little bit hard to wake up so early, but it's worth it. First we went to Ravana falls and enjoyed the view, next we had a little train journey on famous train.

It was the most arranged and perfect vocation which we had due to this company especially Kalkhara, who did his best even before our visit to Sri Lanka. Whole process was just shocking arranged in a perfect way. It was our honeymoon and we are tooo glad that we chose this company as an organisor. They arranged bookings of 7 hotels, a tour plan for very different countries, we had a great guide. I adore you. Thank you for making the best vocation in our life.

Many thanks Airlines Crew Tours for such wonderful , amusing program, taking good care and your attention for every our member, for your hospitality, during the all trip and way you bought and gave us water, nice Sri Lankan fruits, that says you are caring for all you guests. With best regards wish you prosperity and wellness.

Sri Lankaya her ziyaretimde mutlaka hep tura katılırım. Benim için önemli olan kısa sürede birçok yeri görebilmek ve güvenli bir sekilde otelime geri dönmek . Bu yüzden Sri Lanka'da hep bu tur şirketini tercih ediyorum . Güvenli , hesaplı ve kaliteli bir gezi istiyorsanız doğru yerdesiniz

Nous étions trois adultes à faire un tour de 9 jours en janvier 2022 au départ de Colombo organisé par Airline Crew Tours ACT: Anuradhapura, Sigiriya, Polonnawura, Dambulla, Kandy, Nuwara Eliya, Yala Park, Galle et dépose aéroport.

Very helpful on organising the trip to satisfy every member of our group. We had a great day, the driver was punctual and safe driving on comfortable van. I recommend.

Everything was just perfect ! timing, organisation, the different places and various locations we visited, and our guide Theeka, the best👍 We had an amazing Time !!! Great memories 😎🤩

We did a wonderful adventure tour in Sri Lanka during 3 full days . First was the lion's rock in sigiriya , we slept in the treehouses , it's such an unforgettable evening . Then we had a safari tour with elephant , everything's was perfect , we saw the elephants and their babies in their natural environment

My journey to Sri lank was unforgettable , the experience from sun kissed beach to a marathon of wildlife, Sri Lanka's natural places are beautiful. The hill country, tea plantations, rolling mountains, forests and beaches are all gorgeous. But it's also about the people one of a kind who are considered the friendliest and the warmest with all the smiles 😊. I had collected beautiful memories from Sri Lanka which will always remain within me 🙏 Thank you airline crew for making this trip happen

Very good service, all the recommended places were good planed. Friendly, helpful guy who is always in touch.

With my friend i was visited Sri Lanka. And ACT was helped us a lot. Their support and kindness is amazing. if we visit Sri Lanka again, definitely its only through ACT. good luck ACT. and i would like to recommend their services to everyone.

Beautiful sceneries, very friendly driver, always on time 🙂 3 years ago I went to Galle, Hikkaduwa Beach and Tea Factory with them, we really enjoyed it! I highly recommend this company 🙂

Me and my husband had a wonderful 3 day trip around places which I've chosen earlier. These 3 days was very intense, but we saw everything according to the plan. We were in Kandy (Tooth Temple and Peredeniya Botanic Garden), saw tea plantations, ride a train and had safari trip in Yala National Park. We had the best guide and driver - Eric. He was very helpful and kind, he fulfilled all requests that we had. I recommend this travel agency for all tourists.

I highly recommend taking advantage of the excursion offer from this travel agency. An individual approach to the client and great organization are the main features that define this place. Full professionalism. My memories of Sri Lanka are amazing thanks to your trips. Thank you. I will definitely come back to you.
News & Articles
LATEST NEWS & PROMOTIONS About Sri Lanka