1 Night Out
Day Excursion
Anywhere
Buddhist Monastery in Ella
Discover the Serenity: Mahamevnawa Monastery in Ella
Step into the tranquility of Mahamevnawa Monastery, a stunning Buddhist temple nestled in the heart of Ella, Sri Lanka. this sacred place is a must-visit in Ella.
Situated on Mahamevnawa Road, the monastery sits on a mountain with a stunning view. Home to over 30 Theravada Buddhist monks, it's adorned with lovely carvings, paintings, and murals.
What's special? Engage in personalized meditation with the monks and enjoy the peaceful atmosphere with Buddhist hymns. The monastery is open daily from 8 am to 9 pm.
For an easy visit, consider a tuk-tuk from Ella. The round trip, costing around 2000 LKR per tuk-tuk (up to three people), makes the journey convenient.
Ready to experience tranquility? Contact us for meditation and inquiries at +94 76 825 5729.
*********************************************************************************************************
Planning a trip to Sri Lanka? Include Slide & Swing Ella in your adventure by reaching out to ACT Sri Lanka for tour arrangements. Click here for more details!
Discover the Available Tour Packages: Your Gateway to Unforgettable Experiences
Book your Sri Lankan tour with Airlines Crew Tours and immerse yourself in a remarkable experience. Our tours feature the iconic Ella Swing, ensuring unforgettable moments of adventure and joy.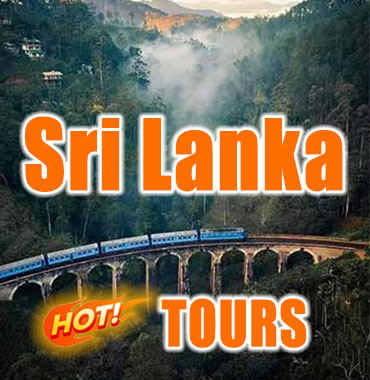 For find about tours
For Inquire about tours through WhatsApp Click here 
Listing Amenities
Should start early in the morning