Experience the Thrill at Slide & Swing Ella!
Discover the latest and most exciting activity in Ella, right by the famous 9 arch bridge. Slide & Swing Ella offers a unique opportunity to capture stunning photos with the iconic bridge as your backdrop. Imagine swinging with the nine arch bridge in the frame, and if luck is on your side, catching a passing train!
For the ladies looking to add a touch of elegance to their experience, floral hats and long dresses are available for rent. This beautiful swinging activity, once exclusive to Indonesia, is now right here in Ella, waiting for you to unwind.
This is Operates from 9:00 a.m. to 5:00 p.m., ensuring you have ample time to embrace the excitement.
Pricing (as of November 2023):
Single Person Swing: 1500 LKR
Extras:
Floral Head Band With Dress: 500 LKR
Ready to take the plunge? Contact Slide & Swing Ella directly at +94 76 669 1111
*********************************************************************************************************
Planning a trip to Sri Lanka? Include Slide & Swing Ella in your adventure by reaching out to ACT Sri Lanka for tour arrangements. Click here for more details!
Discover the Available Tour Packages: Your Gateway to Unforgettable Experiences
Book your Sri Lankan tour with Airlines Crew Tours and immerse yourself in a remarkable experience. Our tours feature the iconic Ella Swing, ensuring unforgettable moments of adventure and joy.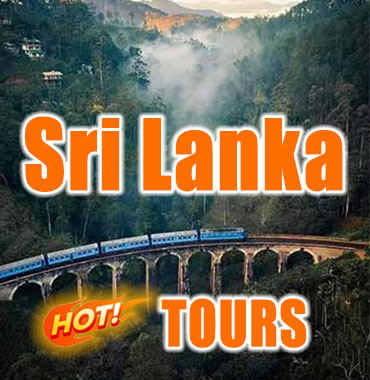 For find about tours
For Inquire about tours through WhatsApp Click here 
Listing Amenities
Entrance Ticket Required

Should start early in the morning