Vacation Photography in Sri Lanka
Vacation Photography in Sri Lanka. Capture memorable moments with our professional photography services in scenic Sri Lanka. Preserve your trip with stunning photos.
" Where we could find a good Photographer in Sri Lanka to make our holiday photos? "
This was a common question ask by many of our clients. 
We found an answer for that, and now  we are ready provide you the service of photography.  
Wedding Photography
Couple Photography 
Solo Photography 
We will arrange everything according to your requirements.
Write us for get quotations and more details..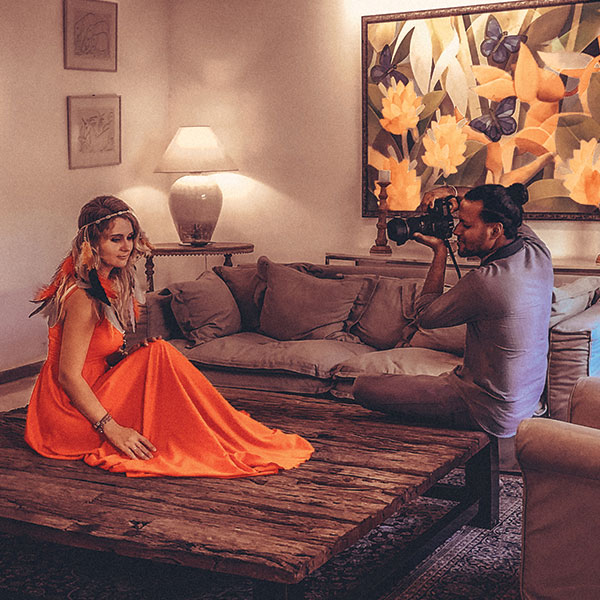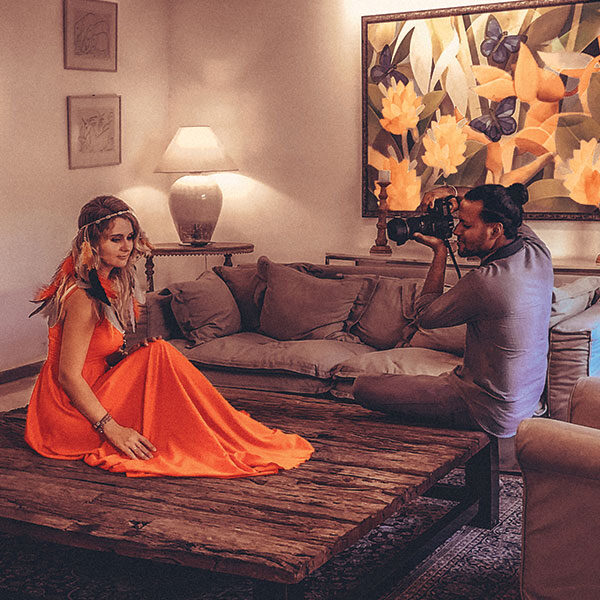 Embark on a journey to preserve your cherished moments in the picturesque landscapes of Sri Lanka with our exceptional Vacation Photography services. Whether you're traveling solo, as a couple, or even seeking professional model photoshoots, our team is here to transform your memories into stunning visual narratives. Let the natural beauty of Sri Lanka become the backdrop to your special moments, capturing the essence of your vacation like never before.
Imagine strolling along pristine beaches, exploring historic landmarks, or venturing into lush jungles, all while our skilled photographers work their magic behind the lens. For couples, commemorate your love story against the backdrop of idyllic sunsets and romantic settings. For solo travelers, let your vibrant personality shine through in captivating portraits. And for those seeking professional model photoshoots or anniversary celebrations, we ensure every frame is a work of art.
Our Vacation Photography services in Sri Lanka provide you with more than just photographs; they encapsulate the emotions, experiences, and joy of your journey. So, whether you're a traveler seeking to freeze time during your adventure or a couple looking to create lasting memories, let us be your partners in encapsulating the essence of your vacation in this breathtaking island paradise.
For More Details ; You can get in touch with one of our operators through WhatsApp or by filling out the 'Contact Us' form by clicking the buttons below.