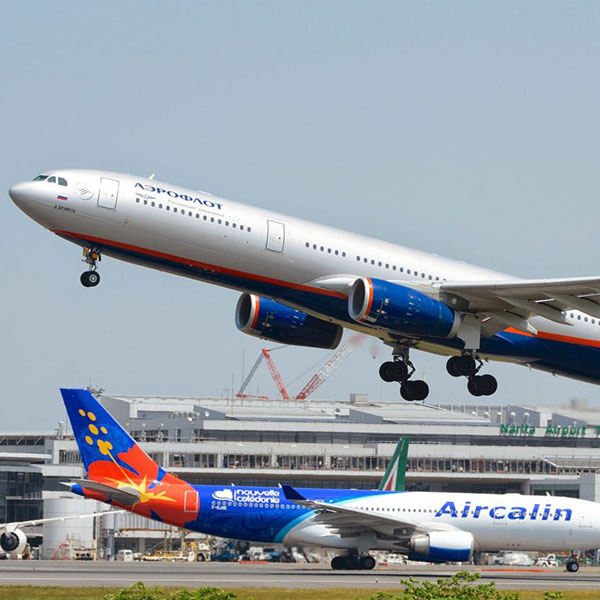 Aeroflot to operate two weekly flights between Moscow and Colombo
Aeroflot is back to Sri Lanka twice a week from 08th October
Russian airline Aeroflot is planning to resume direct flights to Sri Lanka with two weekly scheduled flights between Colombo and Moscow from 08th October 2022 onwards.
A few months ago, Russian flight company Aeroflot announced that it will be suspending commercial flights to Sri Lanka for the time being, due to "unreliability of the situation in terms of ensuring unhindered flights of the airline's aircraft to Sri Lanka".
The airline suspended its flights after eight months, after launching its services in Sri Lanka on 4th November, 2021.
Commenting on the fuel crisis, the Minister Banduala Gunawardahana said that it is possible to end the fuel crisis within the country, and added that Sri Lanka is now recovering from each of the crises – both economic and currency, and expects support from Russia on the matter.
Sri Lanka is waiting to welcome Tourists from Russia from October Onwards.
Contact ACT for create your holiday in Sri Lanka.