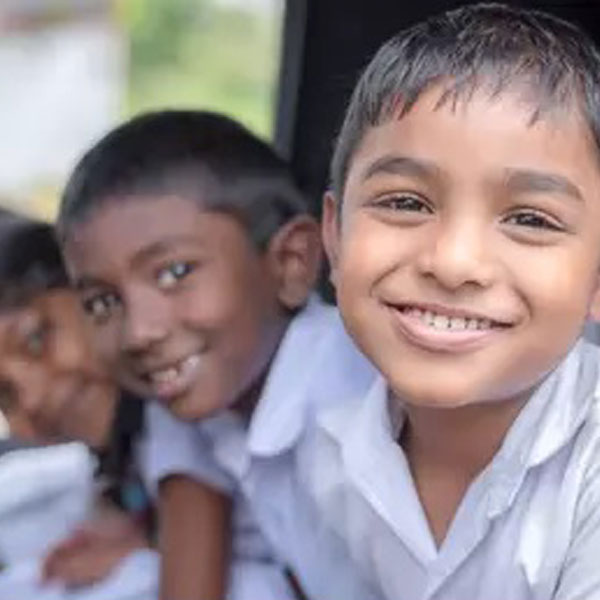 Sri Lanka is in top 10 list of friendliest countries to travel in 2022
Sri Lanka is in top 10 list of friendliest countries to travel in 2022
From children to the elderly, the people of Sri Lanka are known for their love of visitors, and genuine desire to help. On the south coast, set sail on a whale watching expedition in Mirissa, shop the colourful boutiques of the fort city of Galle or shack up at the uber-luxe Cape Weligama hotel, occupying a cliff next to the ocean. Make the climb up to the Tea District, where precarious winding roads will lead you into the heart of the country's tea plantations, or, towards the center, climb Sigiriya Rock for views far and wide. …
Not only that  Destination Sri Lanka has made it to the top 20 list of the Readers' Choice Awards 2022 by Conde Nast Traveler. The island nation is ranked 17 in the list of 20 best countries to visit in the world. Sri Lanka received a score of 88.01 and is ranked between Sweden (16), and Israel (18).
Last year, Sri Lanka was ranked as the fifth most favorite country by the Conde Nast Traveler. However, the country has been successful in being ranked above popular tourist destinations such as Turkey, Australia, Indonesia, and the United Arab Emirates.
Sri Lanka is in top 10 list of friendliest countries to travel in 2022 is give an additional value for countries leisure segment.
Click here to Read More