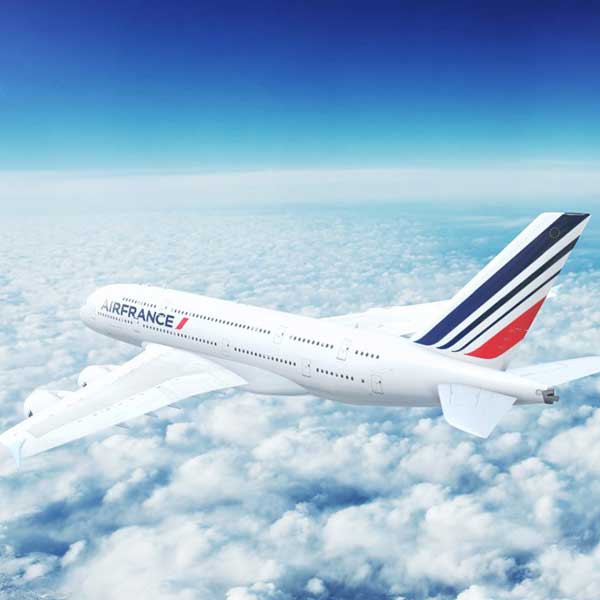 Air France to operate three weekly flights between Paris and Colombo 2022-23
Air France to operate three weekly flights between Paris and Colombo 2022-23
Air France is to resume flights to Sri Lanka from next month.  First flight is suppose to land to Sri Lanka on 04th November 2022.
As at now they are planning to setup 03 flights from Paris (CDG) to Colombo ( CMB ) . Colombo will be served as a seasonal operation in the winter schedule 2022 – 23 and a continuation of the Air France flight from Male.
Customers are to experience the best of Air France cabins on board the Boeing 787-9 operating on this route.
For book your flight : https://wwws.airfrance.fr/en 
Arrange an amazing tour as you dreamed : https://airlinescrewtours.com/contact/